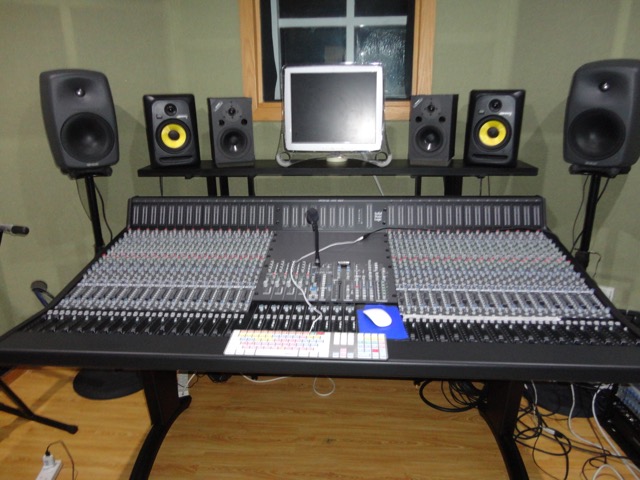 Mixing Console

32 Channel Solid State Logic Inline Recording Console.

Nicked from the SSL website :

The legendary SSL consoles of the 70s and 80s helped define studio production. ORIGIN takes these principles and combines them with a modern feature-set that bridges the gap between digital production and analogue console workflow.

A purely analogue inline design, with 16 buses, E-Series EQ and classic Bus Compressor, ORIGIN breathes new life into a design classic across the whole console. The new PureDrive™ mic pre inherits the clarity and purity of previous SSL Mic Pre designs, switching character to a warm, harmonically-rich and driven tone that varies with mic pre gain.
The new mix bus and mix amp architecture delivers an amazingly-low noise floor along with huge headroom. The result is a mix bus that retains the classic SSL sound, whilst bringing the breadth and space to mixes that engineers and producers love from analogue summing.
Balanced insert points per channel path (both large and small fader), dedicated channel direct outputs, stem-ready 0dB fader bypass switches, plus a new configurable centre section, make ORIGIN an ideal way of adding console workflow to a modern production studio.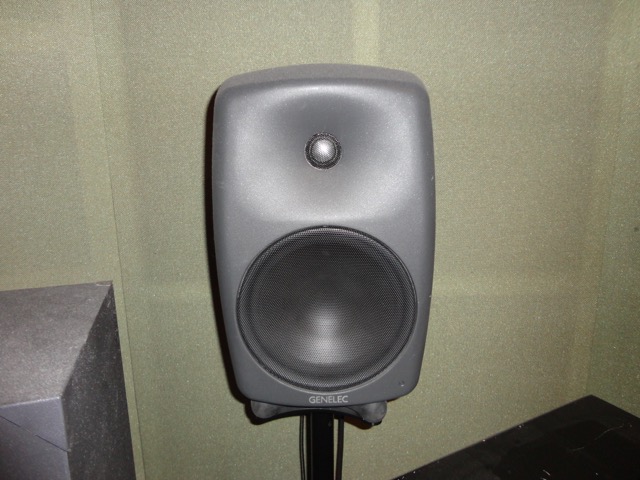 Monitoring
Genelec 8050
KRK Rockit 6
Yamaha NS10M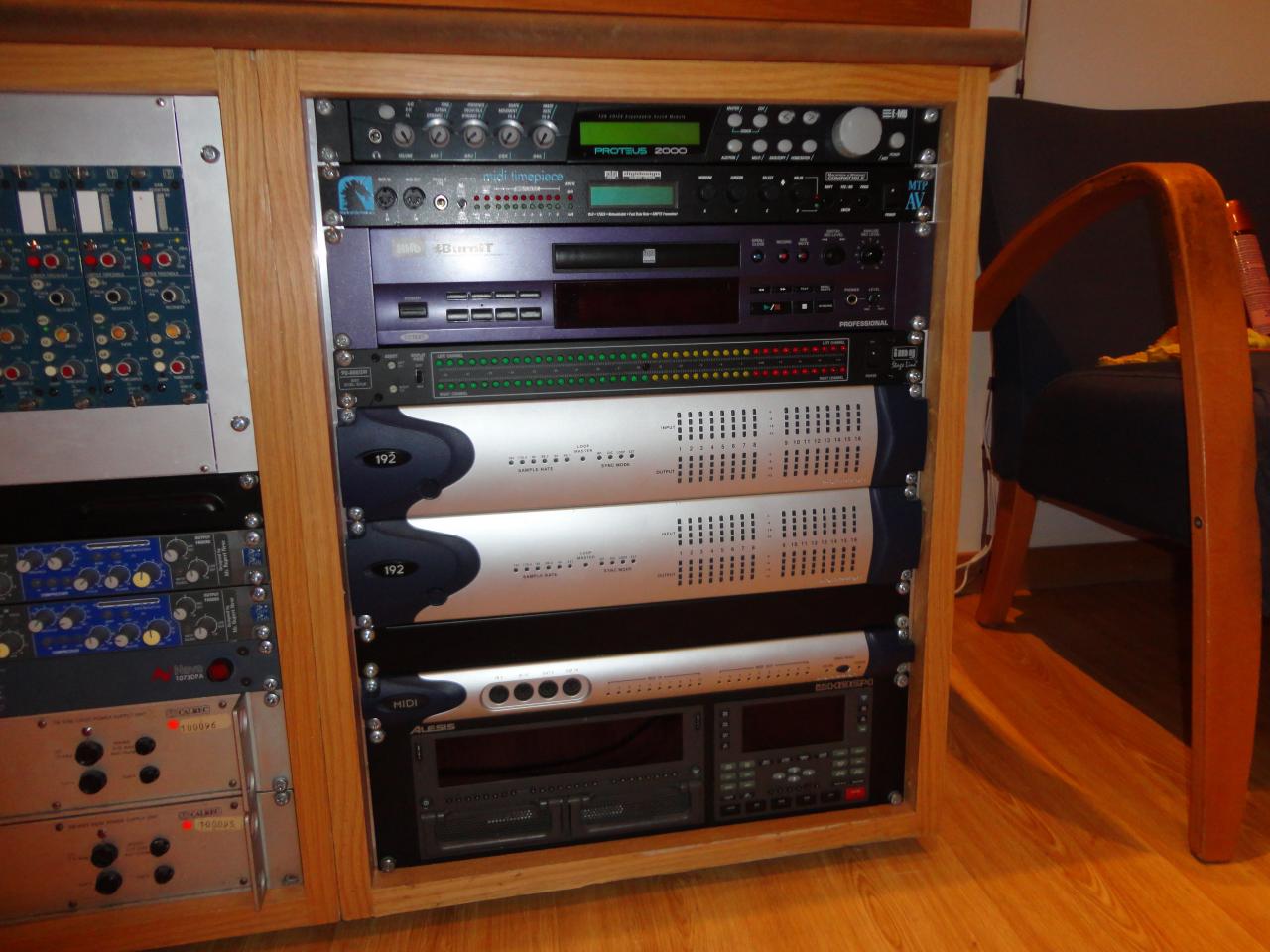 Recording
Protools

Apollo X16 I/O interface (x2)
Apple Power Mac Mini M1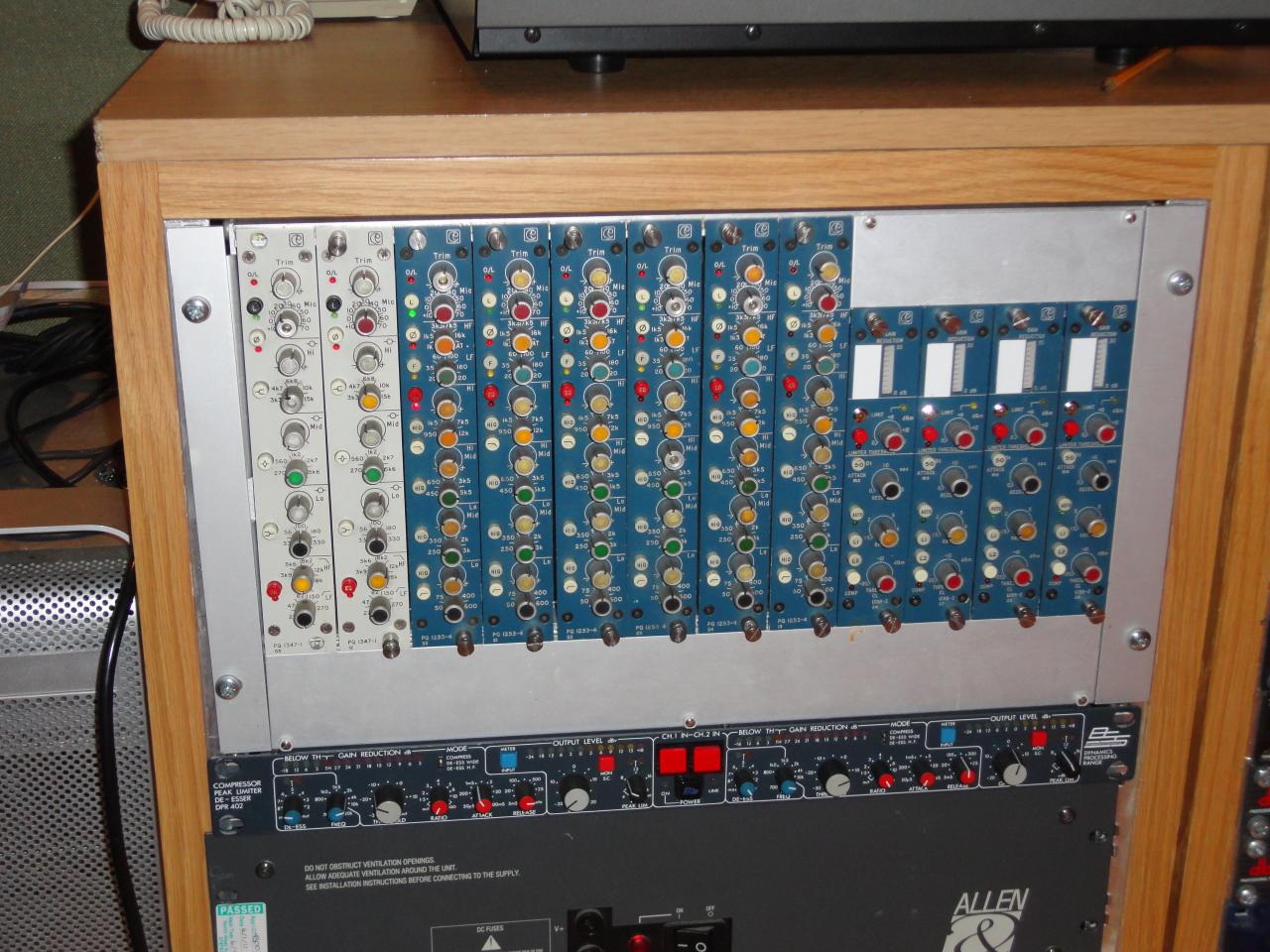 Mic Amps
Neve 1073 DPA
Amek Purepath CIB (x2)
Calrec PQ1397 Preamp with Eq (x2)

Calrec PQ1253 Preamp with Eq (x6)
TL Audio C1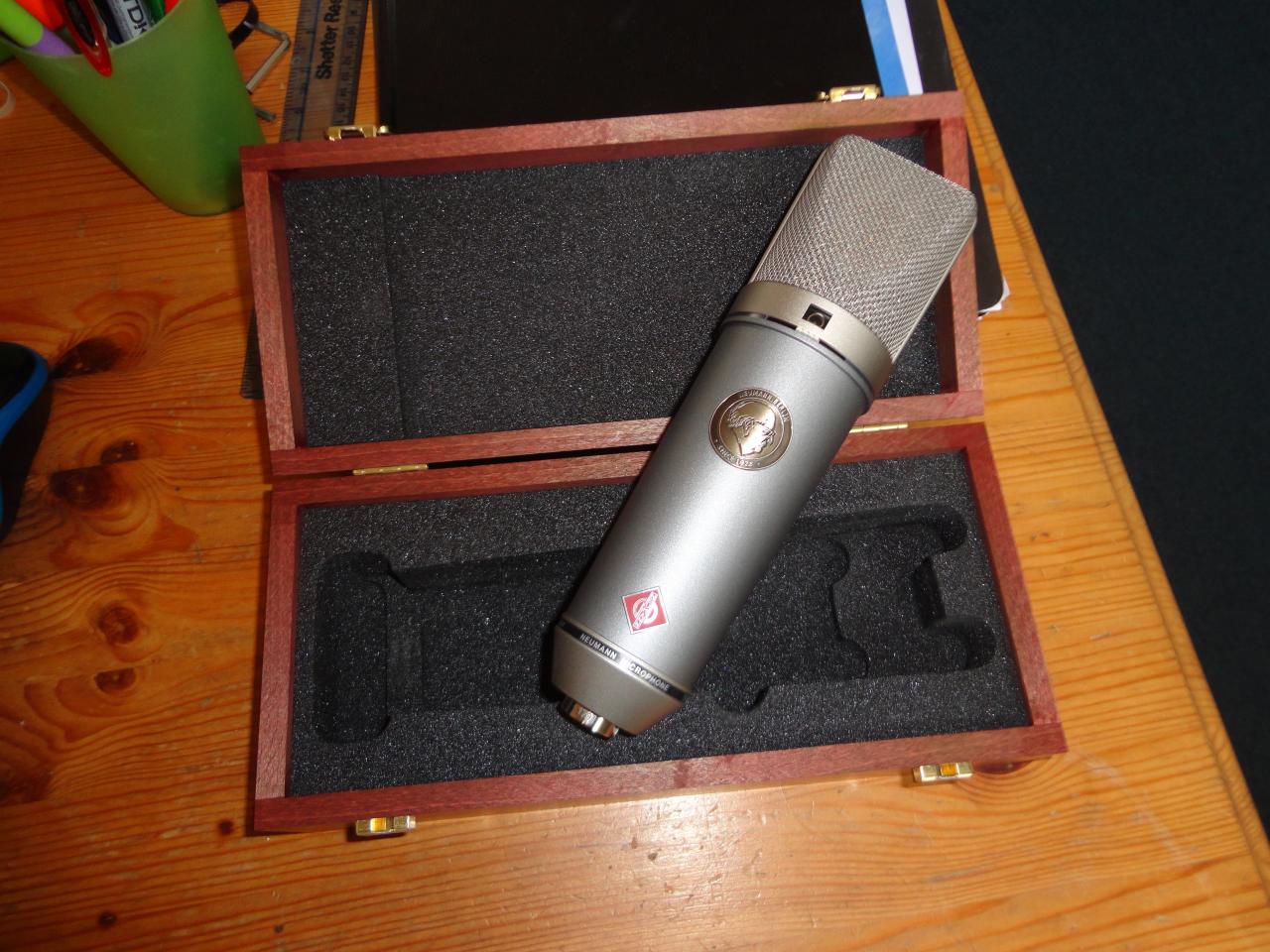 Microphones
Neumann TLM67 Peluso 2247LE
AKG 414b-uls (x2) AKG D12 (vintage kick drum mic)
Sennheiser MD421 (x4) Electrovoice RE20
Coles 4038 Ribbon Mic (x2) Rode NT2
AKG C3000 (x2) Shure SM57 (x4)
Shure Beta 56 (x3) AKG D112 (x3)
AKG SE300B
2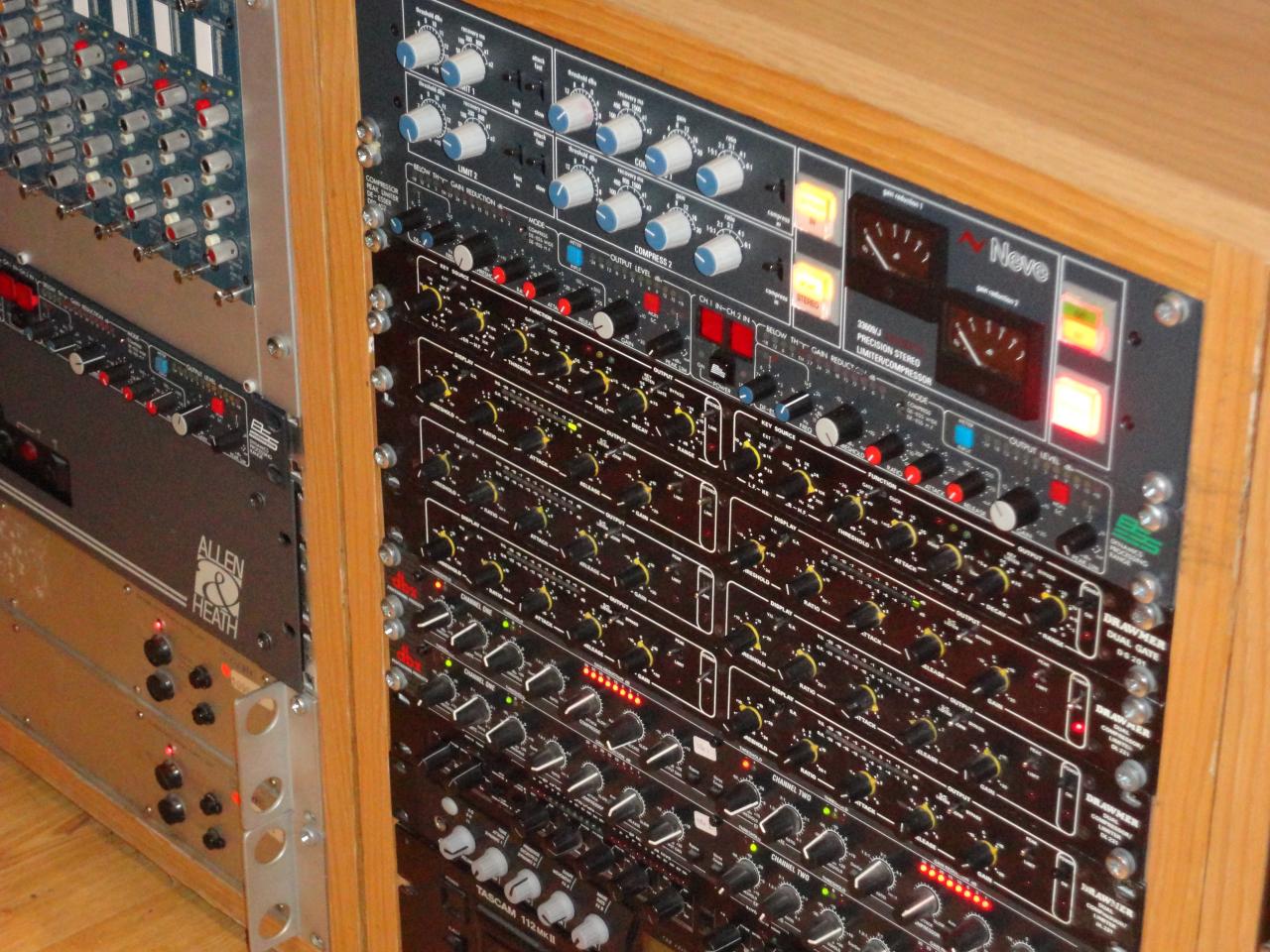 Outboard & FX
Neve 33609JD Zoom 1201
Lexicon PCM91 Calrec CL1288 (x4)
Lexicon PCM81 Drawmer DL221 (x2)

Lexicon MPX1 Drawmer DL441

Tegeler Creme BSS DPR402 (x2)
Yamaha SPX990 (x2) BSS DPR404
Yamaha SPX2000 EMU Proteus 2000
TL Audio C1 Klark Teknik 76-KT (x2)
Klark Teknik KT2A (x2)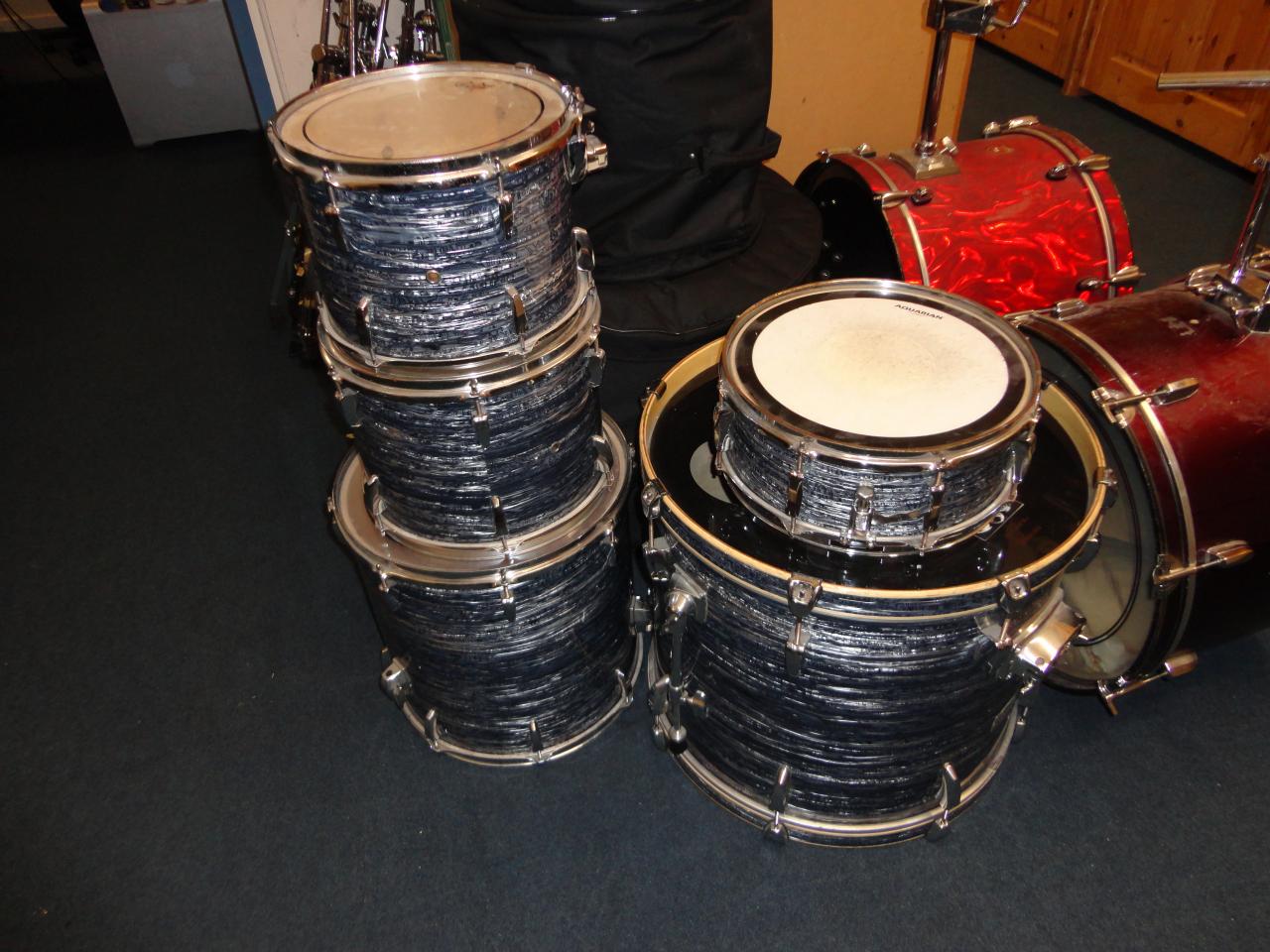 Instruments

Fender Hot Rod Deluxe
Peavey Bandit 112
2x12 Harley Benton Vintage Cabs (x2)
Pearl Exr Export Drum Kit